Originally sent from Stratford-on-Avon in 1939 from one friend to another this postcard contained a gloriously mundane message on the back about meeting for tea in the Aldwych Cafe.
For my part, I looked up who Anne Hathaway was and found this actress, who was recently in Interstellar.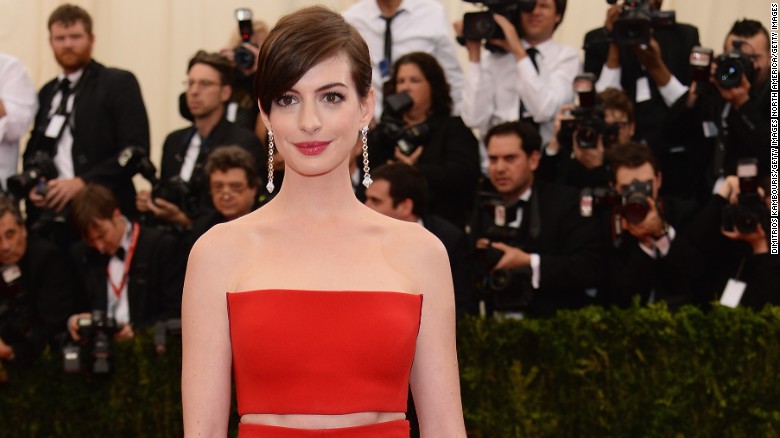 .
I figured, "Stratford-on-Avon", "Actress", yeah that sounds about right and carried on. Only when I got around to cutting the postcard out did I realise that, in 1939 that Anne Hathaway was not even a glint in her grandad's eye and had to look again.
It turns out that, the Anne Hathaway that lived in this cottage was actually Shakespeare's wife, who was not in Interstellar.
My version was done in fineliner and watercolour and I was lucky enough to find a reference image which had the colours from exactly the same angle.